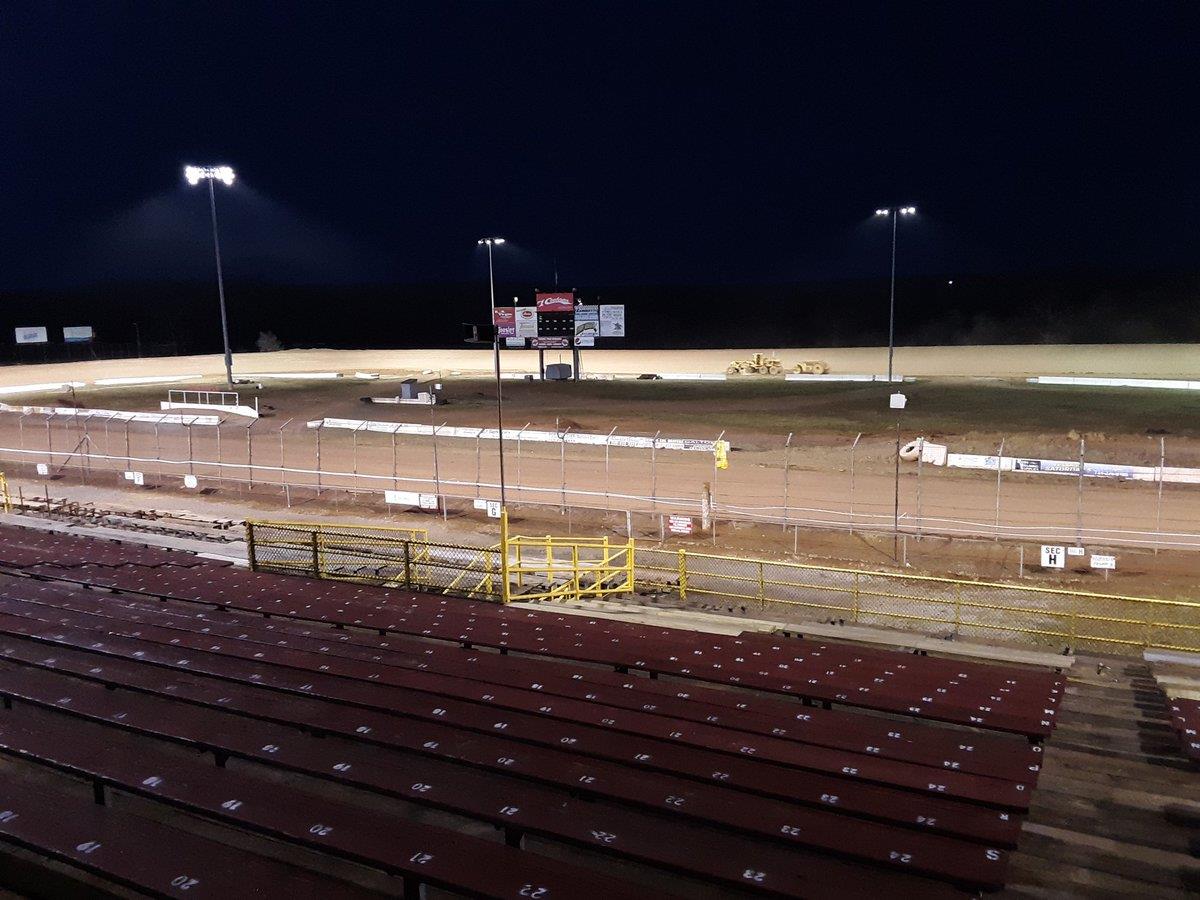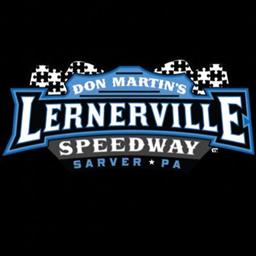 10/1/2020
Lernerville Speedway
---
Dream Come True- Lernerville Welcomes Lysakowski to GM Role
Sarver, PA (September 30, 2020) Mike Lysakowski has come home so to speak. The speedway he called home as a very young fan, has indeed tapped him to become its new general manager. As first reported via Lernerville Speedways Action Track Podcast on Saturday, September 25, Lysakowski accepted the call to take the reigns  of the legendary Sarver, PA speed plant where he will start putting his considerable skills to work in the first week of October.  He brings with him a wealth of racing industry knowledge, a multitude of area business contacts and connections, and years upon years of experience and expertise at all levels of racing ranging from public relations, promoting and announcing. But more importantly perhaps, is the passion and enthusiasm he brings with him to a place that held so many cherished memories.
œI grew up here at Lernerville in the grandstands,? Lysakowski remarked. œBegging and pleading with my parents after every great report card for them to take me there. To now come full circle and be part of the team here is in a way a dream come true.?
The New Castle, PA native seemed to be destined to work in the racing world full time. Lysakowski got his career off and running at age 14 , volunteering his journalism skills, via photography and written work, to publications and local radio stations, and has been committed to growing the sport ever since.
œI started to work full time in racing when I was 17 years old after volunteering for RPM Racing News under Dave Kittey and volunteering for Rappin on Racin under Don Gamble,? Lysakowski said. œJean Lynch gave me my first paying job in racing as a teenager and I began to travel with the All Star Circuit of Champions Sprint Cars, I was the first traveling announcer and publicist with the All Stars. That started with an Ohio Speedweek when I was about 17 years old and continued into traveling with them a bit.?
 The work was steady and the offers kept coming for Lysakowski. He originated his own full motorsports publication firm (Motorsports Aspects) and put Oval Track Annual Magazine on the map before the age of 18, displaying a relentless work ethic for such a young, aspiring racing publicist. He would go on to work with the best of the best in the racing world including NASCAR, USAC, American Speed Association and other organizations while simultaneously expanding the announcing aspect of his career. His skills on the microphone took him places in quick fashion as he found broadcasting work for short track races on ESPN, ESPN2, SPEEDChannel, and MAVTV.  More recently, Lysakowski had been hard at work bringing back to life another world class racing venue as general manager at Jennerstown Speedway.
 œId been working at Jennerstown Speedway for three or four years,? Lysakowski said.  œId done some work for that team beforehand and then it was closed for seven to eight years and when I took the post there it was very similar to tracks and series where Id worked before where they would say ˜Call in Mike because we have to fix things or call in Mike because we have a big problem or something that needs to be addressed.?
It was a situation for him that is in stark contrast to what he currently sees at Lernerville, where the pieces of a great team were already in place and the racing had been happening at a high level for over 50 years.
œIts so exciting to come to Lernerville Speedway where nobody needs a mechanic; they just need somebody to drive it,? Lysakowski added.  œEverythings going great and its so close to me. Everything about this has me really excited and the most exciting thing is the team that Ill be working with. Its going to be a surreal, childhood experience to be given a key to the place I used to beg to buy a ticket to go in, and now Im a part of this thing. Its the people that put this show on and the people who Ive known for many years at almost every post. The group has me more excited than anything.  Its been very rare in my career that Im not brought in to fix major things that are wrong. And the fact that Lernerville Speedway is already established as one of the top tracks in the entire country and I get to show up and be a part of this team is really exciting.?
Whats also exciting for Lysakowski, is a chance to sleep more in his own bed and work a true Monday through Friday schedule where his sole focus can be on the track management details and helping create relationships in the community and beyond. With the basic operational details and staff already in place, he can have the freedom to help make what is an amazing racing program even better and include much more.
œI love bringing new sponsors and first time fans into any form of racing. One of the great things is that I have been involved with the Butler County Chamber of Commerce for many years. And Im also one of the founding members of the Butler County Young Professionals Group so all the people and all the contacts that Ive been in contact with over the years in this business community now have me to bridge that gap between them and Lernerville Speedway.?
And on the racing side of the equation, Lysakowski will use his years of experience to help guide his decision making.
 œWhat I mentioned to the Tomson family was that since age 17, Ive watched over 140 short track races a year, making my living traveling all over so what Im interested in is to watch every Friday night here and see that any situation that transpires, I can say that I was at a race once time when this situation happened, here is how that track handled it and here is what went wrong.? Its been a long journey around the country for Lysakowski, and a long hill to climb in a career that has seen him be a part of many successful events and promotions as well as tracks and series. And the journey has now come to an end to bring his career full circle. Its been a dream come true and for Lernerville it is a new chapter in its illustrious history.
Back to News