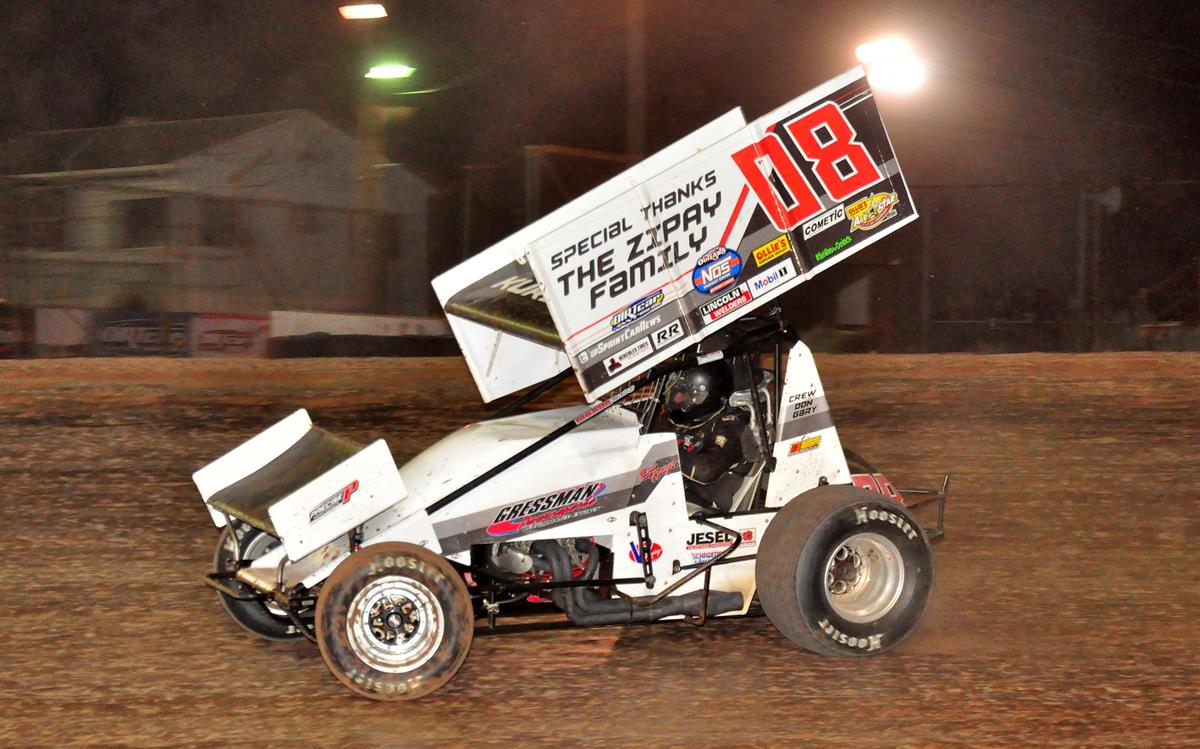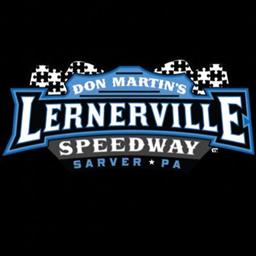 11/15/2020
Lernerville Speedway
---
Dan Kuriger voted as winner of the Amick Associates Sprint Car Safety Award
Dan Kuriger voted Safest Driver by his peers
Amick Associates to present $2,500 Award at Lernerville Banquet
Sarver, PA (November 15, 2020) The ballots have been cast, the drivers of the Peoples Natural Gas DIRTcar Sprint division have spoken, and they have elected veteran driver Dan Kuriger, of Freedom, PA, as the Amick Associates Sprint Car Safety Award winner for the 2020 Lernerville Speedway Fab4 Season. Doug Amick will present Dan with a $2,500 check at this years annual awards banquet to commemorate the award.
Voted on by a 22-driver panel, Kuriger received four first place votes, three second places votes, and three third place votes for a total of 21 points.  Kurigers closest competitor for the award was Wampums Brent Matus.  Other top vote getters were Davey Jones, Jack Sodeman Jr., and Dan Shetler.
Dan Kuriger has been a steady and consistent driver in the Western PA/Eastern OH sprint car scene for more than a decade.  During his career at Lernerville Speedway he has recorded three feature wins, including his first two in 2015 and most recently on May 26, 2017.  Being a family owned and operated team, Dan has always understood the virtue and value of taking care of his equipment all the while fielding competitive and feature winning cars.
Amick Associates, Inc. is a family owned and operated business that has been providing dependable service and quality products since 1958.  Amick Racecar Restraints (ARCR) is the largest fabricator / manufacturer of vehicle component restraints in the world. ARCR developed the first NASCAR spindle tether back in 1999. Since that time, their innovative design of the second generation Vectran tethers and their third generation prototype S.E.A.R.V. and S.E.A.R.P. tethers. For NASCAR, Grand American, IRL, Super League Formula, Star Mazda, Monster Jam and Sprint Car's World Racing Group (WRG) bring them to the forefront as leaders in their field for vehicle component safety restraint products. Their work with the University of Nebraska's Midwest roadside safety's development of the safer wall barrier project produced a better design for the wall anchor system for Indy Car and NASCAR. ARCR is the only S.F.I. certified manufacturer of tether products to NASCAR.  You can learn more about their Sprint Car Tethers at: http://www.amickassociates.com/racecar-restraints
Back to News