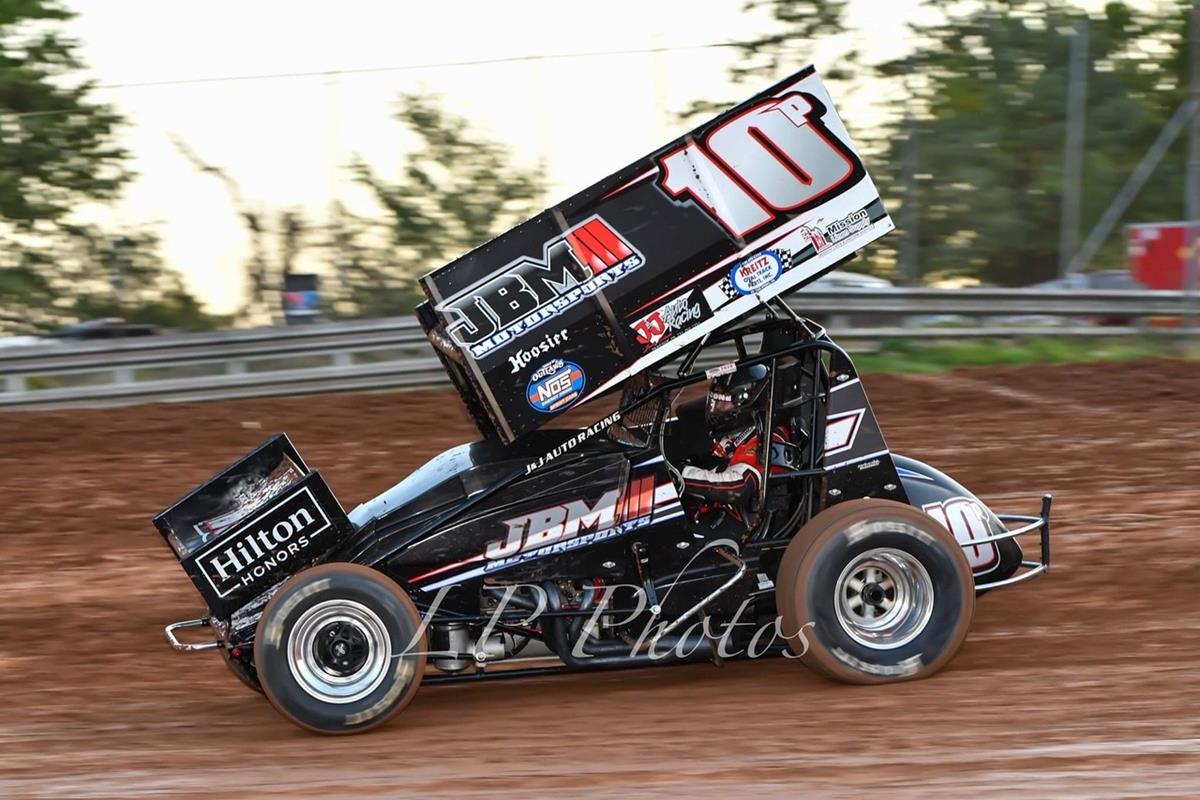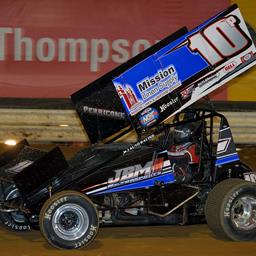 ---
Perricone Lernerville 2020 Season ending recap
2020 has been a strange year for everyone, but was a year in which Jim moved to Pittsburgh. With the JBMotorsports 10P car located in Tennessee and travel restrictions and quarantine limiting travel, Jim looked for other racing opportunities. Jim joined up with Carl Bowser racing and they put together the #87 car for Jim to race on a limited schedule at Lernerville. Jim is so grateful to get to work with the previous Lenerville track champion and his support team members. Jim said, "I learned so much about setup and what it takes to run with the Pennsylvania 410 competition from Carl'. The experience behind the Carl Bowser team and the professionalism is like no other. Jim said, "The Carl Bowser racing group is some of the best he has ever worked with". Jim is so thankful to get to run the #87 and made multiple feature events finishing a best of 14th.
In September, a decision and assistance by crew chief Bob Thompson was made to relocate the 10P J&J Auto Racing car too Pittsburgh. Jim ran the 10P in the Commonwealth Clash World of Outlaw event and then followed up with a 16th place feature finish in the FAB4 show at Lernerville. Jim had great equipment behind him and support but was frustrated with his results and parked the car for the last 2 races of the Lernerville season.
2021 will be Jim's 25th racing season and maybe his last and final run. Jim mentioned, "It might be time to put some one else in the seat that can get the job done". Jim wants to hit his dream bucket list tracks in Pennsylvania in 2021. Jim will run Lernerville on Fridays, choose between Port Royal, Lincoln Speedway, Sharon Speedway or Mercer on Saturdays, and hit a few Sunday Tri City shows.
Jim is putting the support team together and is working towards signing a Crew Chief for 2021. The team is looking at the WinterNationals at Volusia to start off 2021 with a new look, new sponsors and the 25 season of Jim Perricone driving the car. The team will keep you posted with an update come early January. But 2021 will be a year Jim will see more of Pennsylvania and racing with the Posse.
---
Submitted By: James Perricone
Back to News