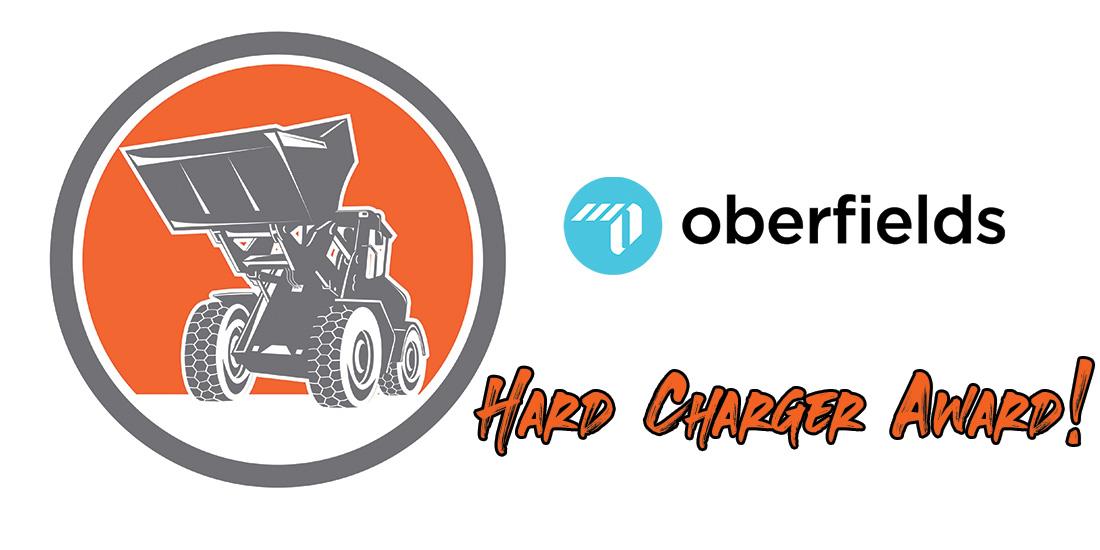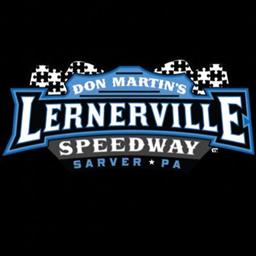 5/8/2023
Lernerville Speedway
---
Panza Supply Hard Charger Award Added for Fab4 Events at Lernerville Speedway!
Sarver, PA (May 8, 2022) Lernerville Speedway is excited to welcome Panza Supply as a new partner for the 2023 season. Panza Supply, in conjunction with Oberfields, will sponsor the new 'Panza Supply Hard Charger Award' which will be in play for every Fab4 Revved Up with Marburger Farm Dairy event and drivers in all divisions will compete for the now $300 prize! The driver who advances the most positions, out of all divisions, will get $300 from Panza Supply and Oberfields. To be eligible for the $300 award, a driver must have competed in at least one previous Fab4 Friday event and started their heat race or B-Main. Full 'Panza Supply Hard Charger Award' guidelines are as follows:
Panza Supply Hard Charger Award
$300 to feature race driver improving the most positions (minimum 5 positions)
All Fab4 divisions included
Rainouts do not rollover
Tie Breakers
- If two or more drivers tie, each driver gets $150
To be eligible:
- Must have competed in at least one Fab4 event to be eligible (after opening night)
- Driver must have at least taken the green flag of a heat or b-main that night to be eligible
Ineligible
- Driver starting last due to three straight Fab4 feature wins
Pit gates for this Friday's $4,000 to-win 'Willie & Conda Memorial' featuring the ULMS Late Models as well as the rest of the Fab4 Revved Up by Marburger Farm Dairy will open at 4:00 p.m. with grandstand gates opening at 5:00 p.m. Hot laps are slated to begin at 6:40 and racing to begin at 7:30 p.m. Children 10 and under, as always are admitted FREE with General Admission set at $20 for all ages 11 and up. Pit passes for all will continue to be $30.
For more information on Lernerville Speedway, please visit www.Lernerville.com.
For more information on Panza Supply, please visit www.panzasupply.com.
For more information on Oberfields please visit www.oberfields.com.
---
Submitted By: Jason Shank
Back to News