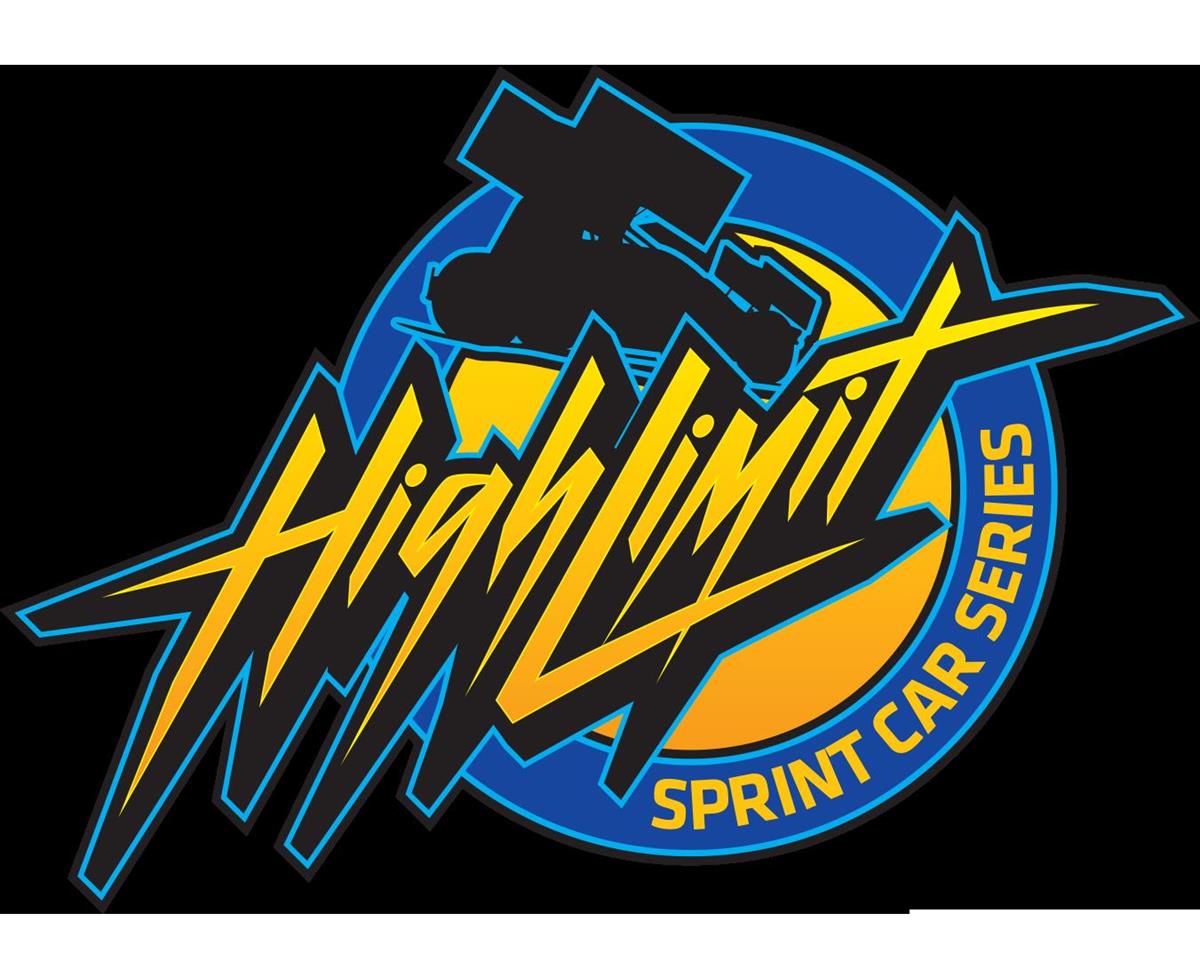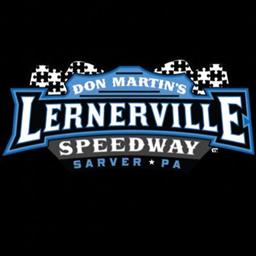 12/16/2022
Lernerville Speedway
---
Lernerville Speedway Goes ALL IN! with the High Limit Sprint Car Series to make the ˜Commonwealth Clash $50K to Win!
Sarver, PA (December 15, 2022) Lernerville Speedway, in conjunction with Kyle Larson, Brad Sweet and the High Limit Sprint Car Series are excited to announce the addition of the traditional ˜Commonwealth Clash to the 2023 High Limit Series schedule. The event will be held on Tuesday, September 26. 2023 and will pay a whopping $50,000 to the winner, the highest paying sprint car event to ever be held in Lernerville Speedways storied history!
The High Limit Series is a new mid-week sprint car series that was founded by NASCAR Cup Series Champion, Kyle Larson and defending World of Outlaws Sprint Series Champion and two-time ˜Commonwealth Clash winner, Brad Sweet in July of 2022 that will feature a 12-race schedule during the 2023 season. ˜Our mission is to help sprint car racing become bigger and better, Larson said. ˜The High Limit Sprint Car Series will not only create more opportunities for sprint car drivers to race mid-week shows for big money, but also give dirt track fans more great racing to attend.
In addition to Lernervilles $50,000 to-win ˜Commonwealth Clash, the High Limit Series have announced events in California, Missouri, Iowa, Indiana, Ohio, Illinois, South Dakota, Nebraska, New Jersey and now Pennsylvania for the 2023 season. The series held their inaugural event at Indianas Lincoln Park Speedway on August 16, 2022, with Buddy Kofoid taking home the $22,022 payday over the star-studded, 35-car field. The series second event was scheduled for September 27 at Wayne County Speedway in Ohio and had close to 40 cars in the pits before mother nature swept through canceling the $32,000 to-win event.
˜Were very excited to be able to work with Kyle (Larson), Brad (Sweet), Josh (Peterman) and the entire High Limit Series group to bring the ˜Commonwealth Clash back for the drivers and fans, Lernerville Speedway General Manager Jason Shank said. ˜To be able to have the ˜Clash be a premier event on the High Limit schedule is something that both the track and the series are very proud of, and we look forward to putting on the best event possible for the fans and drivers.
Reserved and General Admission tickets for the $50,000 to-win ˜Commonwealth Clash featuring the High Limit Sprint Car Series are now available for the holidays on www.Lernerville.com!
For more information on Lernerville Speedway please visit www.Lernerville.com. For more information on the High Limit Sprint Car Series please visit www.highlimitracing.com.
Back to News