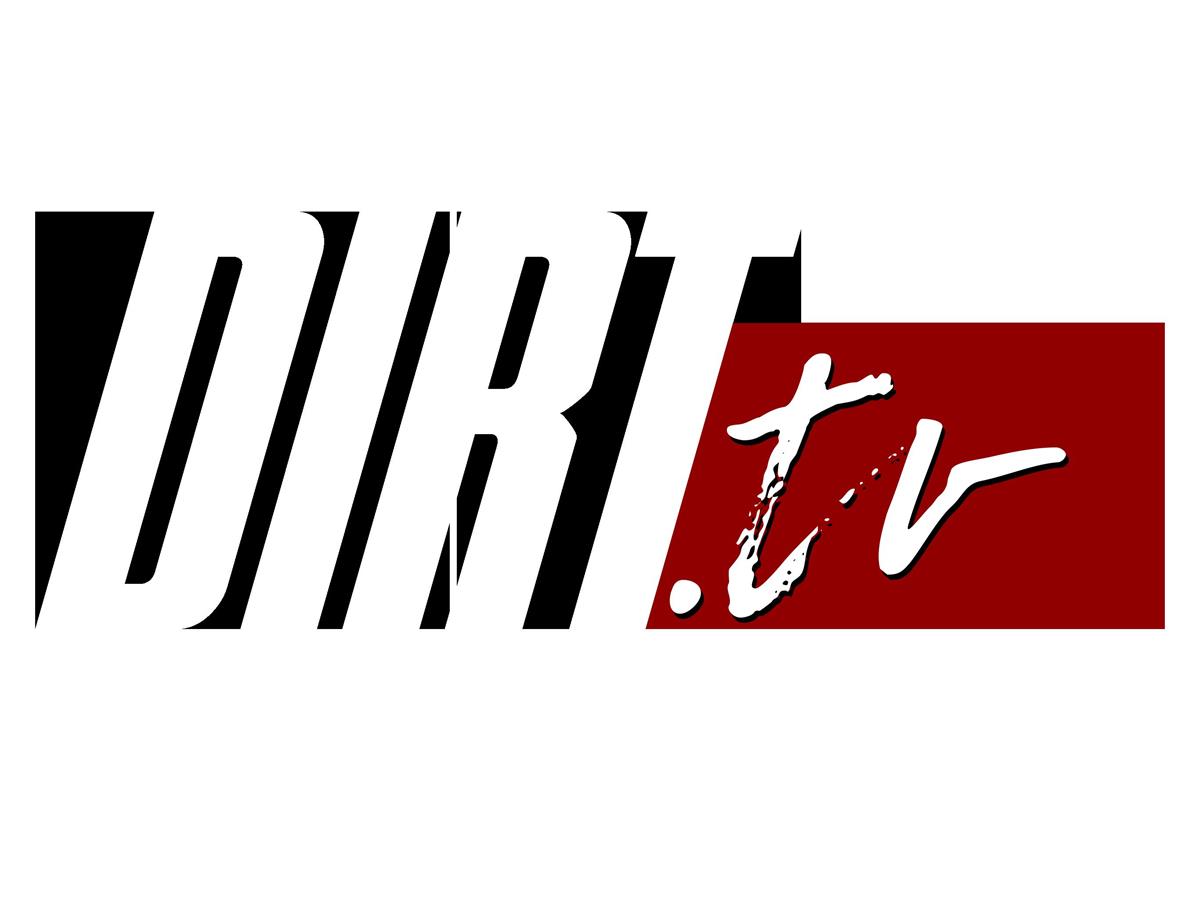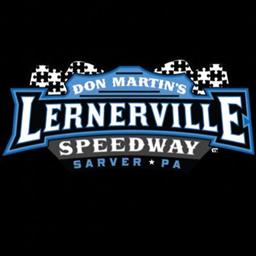 3/15/2023
Lernerville Speedway
---
LernervilleTV Is Now Officially on the Dirt.TV Network
Sarver, PA (March 15, 2023) For race fans from around the globe, something wonderful just became even better as the newly created Dirt TV Network is proud to announce that it will serve as the home of LernervilleTV. Following three successful seasons that have seen the LernervilleTV streaming platform deliver all the racing from The Action Track to those who could not be in attendance in the area and throughout the world, a new online home which will offer a wide variety of content will play host to the entire season of weekly racing plus select special events.
The Dirt.TV Network offers a unique blend of live events available to stream including, Motocross from SwitchbackMX, Rodeo events from Buckhorn Ranch, Golden Gloves Boxing plus dirt track racing action from not only Lernerville but select events from area raceways such as Michaels Mercer Raceway and Pittsburgh's Pennsylvania Motor Speedway. The network also brings with it the added enhancement of Firestick availability. All content will be available not only on your phone or laptop but can now be streamed directly to your television through Roku, Amazon Fire, GoogleTV, Google Play Store, Apple APP Store and Apple TV as well. Subscribers will be able to cast to their favorite device with one simple login and no HDMI cords to store and re-connect.
Subscriptions can be purchased for $24.99 per month which will recur monthly (cancel anytime), or you can enjoy huge savings with our annual plan for $149.99 per year! And with your subscription, you can enjoy every broadcast from every event and venue we offer as well as the opportunity to look back at some of your favorite past events in our archive! Archive only material can also be purchased for your viewing pleasure in our On Demand area with LernervilleTV and Dirt.TV events available for rent ($14.99) or purchase ($24.99).
For those who are current monthly subscribers to be able to enjoy our content, a new Dirt.TV subscription will be necessary which can be done here:
http://www.dirt.tv/checkout?code=lenervilleondirttv...
(With the link above you can enjoy your first month of Dirt TV for only $4.99)
As the Lernerville season approaches, we can't wait to keep delivering the highest quality broadcasts on our streaming platform now at Dirt.TV and so much more in the way of content. It is our pleasure to keep serving you, our fans, and supporters for years to come!
http://www.dirt.tv/checkout?code=lenervilleondirttv...
---
Submitted By: Jason Shank
Article Media
Back to News