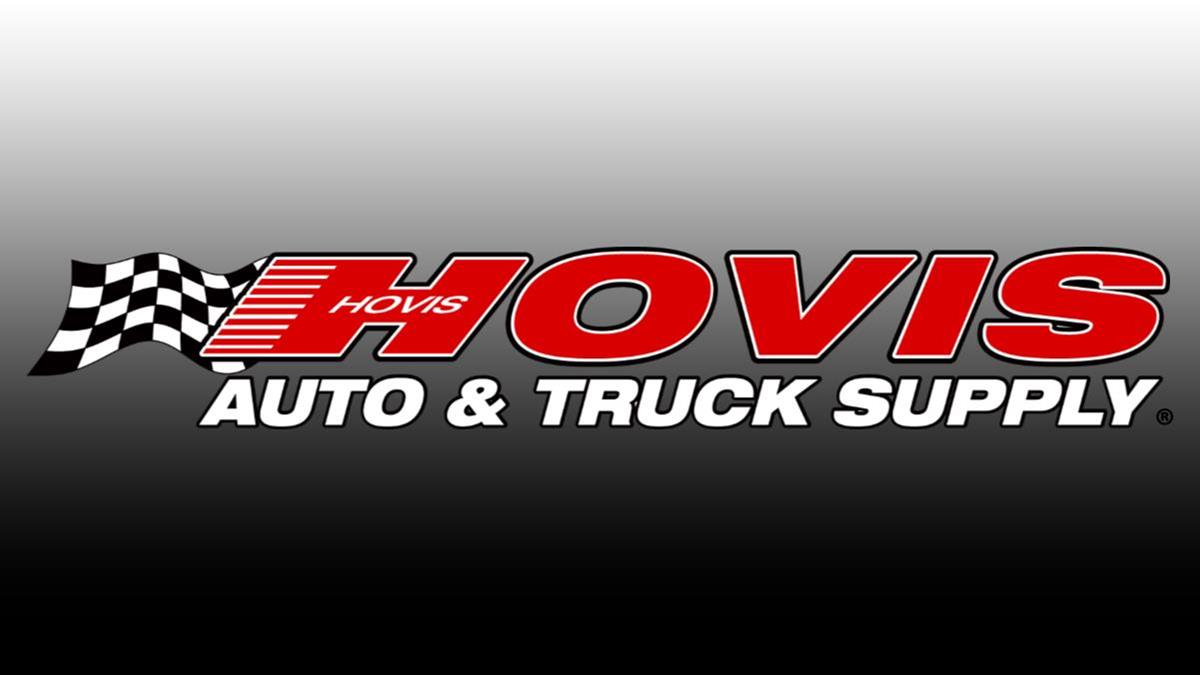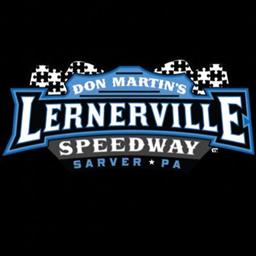 3/23/2023
Lernerville Speedway
---
Hovis Auto & Truck Supply Loyalty Rewards Program Returns for Fourth Season in 2023
Sarver, PA (March 23, 2023) Lernerville Speedway is proud to announce that the Hovis Auto & Truck Supply Loyalty Program will return for a fourth consecutive season in 2023. The program rewards the cars that participate in weekly Fab4 Revved Up by Marburger Farm Dairy racing at The Action Track with a free pit pass for that car's driver upon having completed their sixth weekly appearance on a Fab4 Friday night! The 2023 schedule will give drivers at least 14 opportunities per division, to compete on what is considered a weekly Fab4 Friday night with cooperation from Mother Nature. That means, that there could be at least eight potential free pit passes to earn by the regular season's end thanks to Cliff Hovis and Hovis Auto & Truck Supply!
The 2023 season officially kicks off with Opening Night on Friday, April 21 as the Fab4 divisions of the Peoples Natural Gas Sprint Cars, Precise Racing Products Late Models, Diehl Automotive Big Block Modifieds and Millerstown Pic-A-Part Pro Stocks kick off the year with their thrilling brand of racing action. The Fab4 weekly racing program will extend to Championship Night on Friday, August 18, with various breaks to allow for some special events including the 17th annual Firecracker 100, June 22-24, the BOSS Wingless Sprint Cars on June 30 and our annual RUSH Summer Showcase on July 21. The complete 2023 schedule of racing as well as our ticket purchasing, and much more can be found on our newly updated website at Lernerville.com
Hovis Auto & Truck Supply has locations all over Western Pennsylvania to serve our drivers and fans for all their automotive and truck needs, including the Born2Run Lubricants line of oils, greases, fluids, and additives. Hovis also has a Technical Training Center in Mercer, PA that is dedicated to educating paint, automotive, and heavy-duty truck technicians with today's industry leading products and techniques. To learn more about Hovis, career opportunities, or to find a store near you, log on to www.HovisAuto.com.
For the latest in offseason news and announcements and upcoming events, stay tuned to our social media channels both on Facebook and Twitter as Opening Night edges closer and closer.
---
Submitted By: Jason Shank
Back to News